What You Must Know About Finding The Right College
Crace College Consulting, we are in the business to Grow people to utilize their Full Potential. If you are a parent, grandparent, or guardian of a child, now is the best time for us to starting working with you and your student.
It is all about the RIGHT FIT for you that will make a specific college the right choice for you!
To find the right college fit, you must first know yourself and begin the process of self-assessment.
Take inventory your high school GRADES first! Colleges want an official transcript of your grades, as it shows evidence of your work ethic and academic ability. Are you better in Math/Science or English/Social Studies?  Do you have a special talent for learning other languages? Your grades are an indicator of whether you may be heading toward a Bachelor of Arts degree or a Bachelor of Science degree.  Your SAT/ACT scores will also help guide your choice of colleges and universities to which you will apply.  These college entrance exams may also determine eligibility for certain scholarships.
Take inventory your INTERESTS! There are several assessments available to you to explore your personality, career interests, and special gifting. "Know thyself and to thyself always be TRUE."  These ancient words of the Greeks are still applicable to today, and relevant to your pursuit of higher education.
Once you complete the personal inventories, work with a college admissions consultant that can match your academics, test scores, interests, and personality to colleges, correctly aligning them to their admission standards and the social atmosphere.  This becomes your college list!
C.R.A.C.E.  is our acronym for College Readiness And Career Exploration.  C.R.A.C.E. College Consulting stands ready to "Empower You To Prosper In College And Beyond!"
Contact us today and schedule a FREE consultation over the phone! 503-816-4220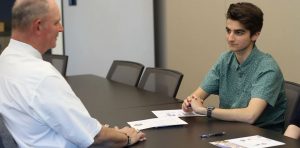 We will take care of your most precious resource, your child's future! We will engage, educate, equip, energize, empower, and elevate your child's well being.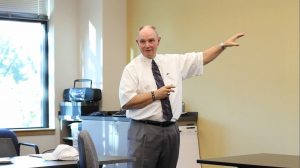 We have been doing this with great success for 40 years! Every child is important and valued for who they are regardless of past and present circumstances.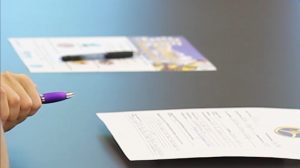 Having an IEC (Independent Educational Consultant) will make a difference in your kid's college success, by offering encouragement and support your student's school may not be able to provide.