College Athletics Information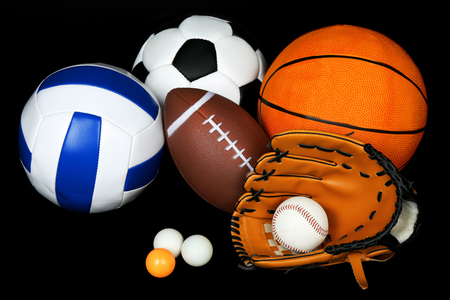 DO YOU WANT TO PLAY COLLEGE SPORTS?  WE CAN HELP YOU PREPARE FOR COLLEGE RECRUITERS AND HAVE YOUR HIGH SCHOOL TRANSCRIPT READY WHEN THEY ARRIVE ON YOUR CAMPUS!
NCAA & NAIA ELIGIBILITY GUIDELINES:
Can you meet the eligibility standards to play college sports?
Do you know what those standards are?
Have you registered with the NCAA Eligibility Center?
Have you registered with the NAIA Eligibilty Center?
Do you know the differences between NCAA & NAIA Schools?
Have you had your high school transcripts for college sports reviewed and eligibility requirements explained to you?
Complete the College Information Questionnaire today!  If you want to play college sports, you need your SAT/ACT scores sent when you do your "eligibility" paperwork!  Start in your FRESHMAN, SOPHOMORE, OR JUNIOR YEAR….not your SENIOR YEAR!