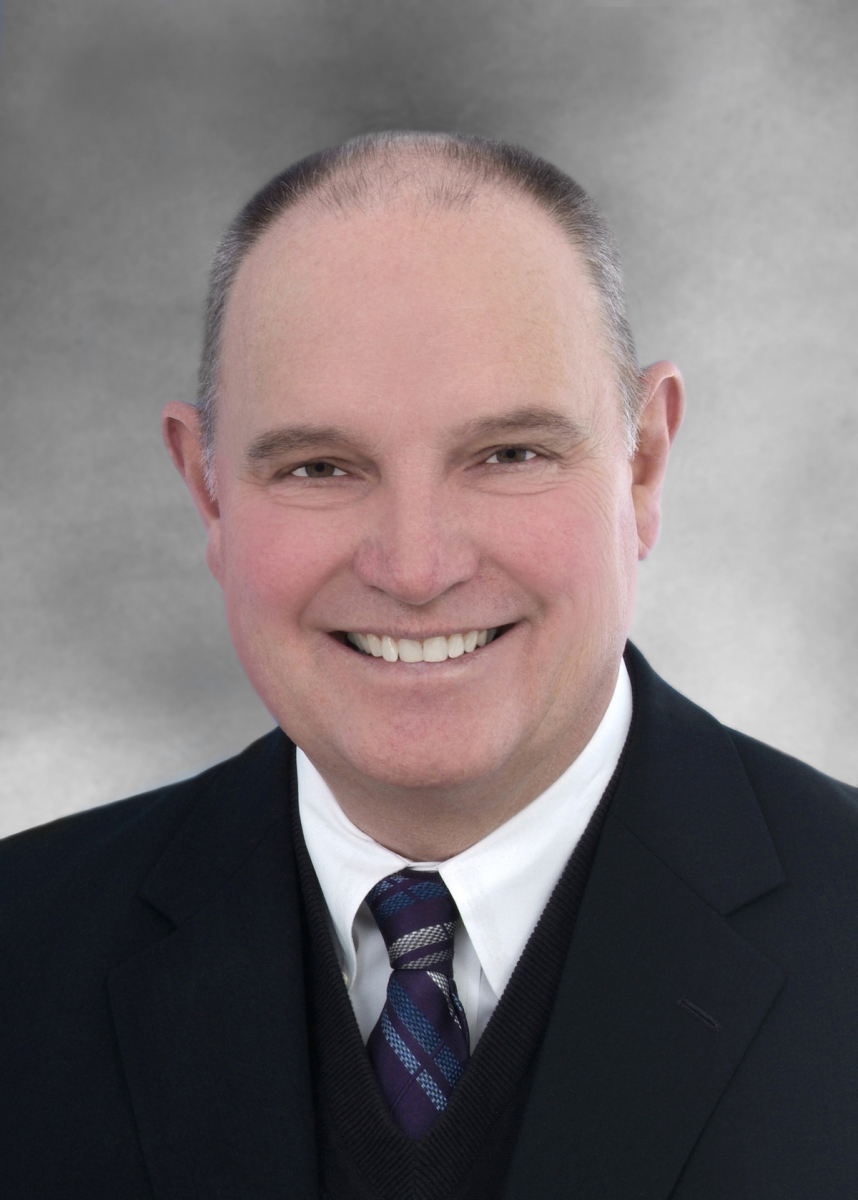 George M. Crace is a graduate of Harvard and Stanford University. He is an Independent Educational Consultant and has over 40 years of experience as a school administrator, school counselor, and highly respected athletic coach to thousands of students!
George Crace
Mr. Crace has been a professional educator working in public and private schools as an administrator, guidance counselor, teacher, and coach for over four decades.  In 2012 Mr. Crace transitioned from school administration and founded Crace College Consulting. He has completed the University of California, Irvine Independent Educational Consultant Certificate Program. He serves as President/CEO of his group's independent educational consulting service dedicated to "Empowering Students To Prosper In College and Beyond"!.
"Coach" is how clients often refer to him as he strongly believes that personal coaching, through face to face interaction, gives students the maximum focus and attention necessary to make significant progress towards a dynamic future.  Coach Crace has been an educator and coach for over 40 years.  He graduated from Harvard College in 1972 and Stanford's Graduate School of Education in 1973.
George is married to Donna Crace and they have four children, six grandchildren and a large extended family of friends and clients that have all benefited from the process of mentoring and the blessing that wise counsel can provide.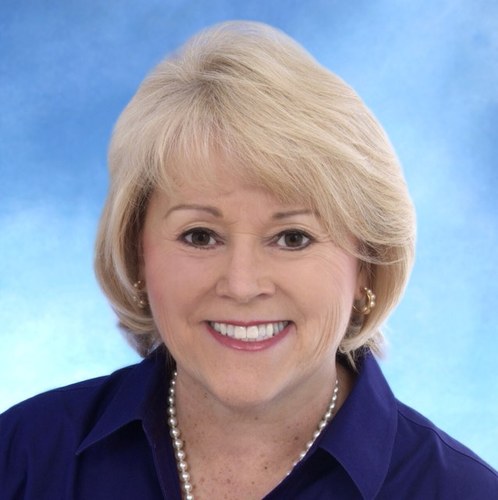 Donna Crace
Donna has extensive background in family dynamics and youth development and is the perfect fit for any family looking for an "advocate" to help them navigate the process of transitioning their student from middle school into high school, graduating from high school, preparing for college, and then guiding them as they plan for their future careers!
Donna is from a family of eight children – six boys and two girls – and her background in child development is instrumental in working with families and their children in all aspects of their lives.  She is married to George Crace, well-known coach, teacher, administrator, and motivational speaker throughout the Northwest.  They have been married over 30 years and have four children and six grandchildren.  She has counseled and helped many clients graduate and go on to successful and rewarding lives!
Donna attended Portland State University and Oregon State University after graduating from Tigard High School. She has extensive experience in marketing, advertising, promotions, entertainment venues, and making all things she touches fun and lively! She has a huge heart for the "special needs kids" and the many kids who "fall through the cracks" who need one-on-one guidance and support.  Donna loves working directly with both parents and their students as they navigate the emotional and often stressful journey preparing for college and beyond.  She truly brings "the mother's touch" to all Crace College & Career Seminars!